What We Do?
At Green Solutions we have dedicated an entire team for research & development in the renewable industry. We push our designers with backgrounds ranging from technical engineering, to architects to their artistic limit. We not only have designers with years of experience, but also encourage fresh-graduates to join our team to bring fresh new ideas to sustainability design. Our designers are a major asset to Green Solutions having the ability with work with twelve professional design programs both in architectural design, and complex technical solar design softwares.
Our Teams
We dedicate separate teams when it comes to design at Green Solutions. While one team is constantly observing and studying new innovations in the renewable industry, another team work in parallel to those updates, and have full freedom to use their ability to create and design new sustainable products, both beneficial to the environment, and the image of of the uprising sustainable Jordan. As of now, we have designed over ten sustainable products, with two of them in the manufacturing stage. Keep up to date with us on our social media page to find out more about when these products are going to be installed or released to the public.
While both teams work in parallel in innovation, another team of designers are specifically trained with various engineering degrees in solar design, for clients who are taking a green step in installing renewable products for their properties. Our design engineers are hand picked with rigorous entry requirements in order to join our team to offer the finest and most practical work when we offer proposals to our clients.
Technical Writing
Part of the tasks of the designers as well is technical writing. At Green Solutions we also offer writing technical tenders for companies who want to issue a public statement to collect proposals for solar installation for themselves.

The Catch?
There isn't one! Any client that wishes to take the step into going solar, will get a consultation, proposal, & 3d design of how their property will function, and the appearance it will have once installed in full definition, FREE OF CHARGE.
Feel Free to call or email us if you are interested in any of images of our products or services, so we can provide more information about your enquiry as the content is confidential and can not be posted online.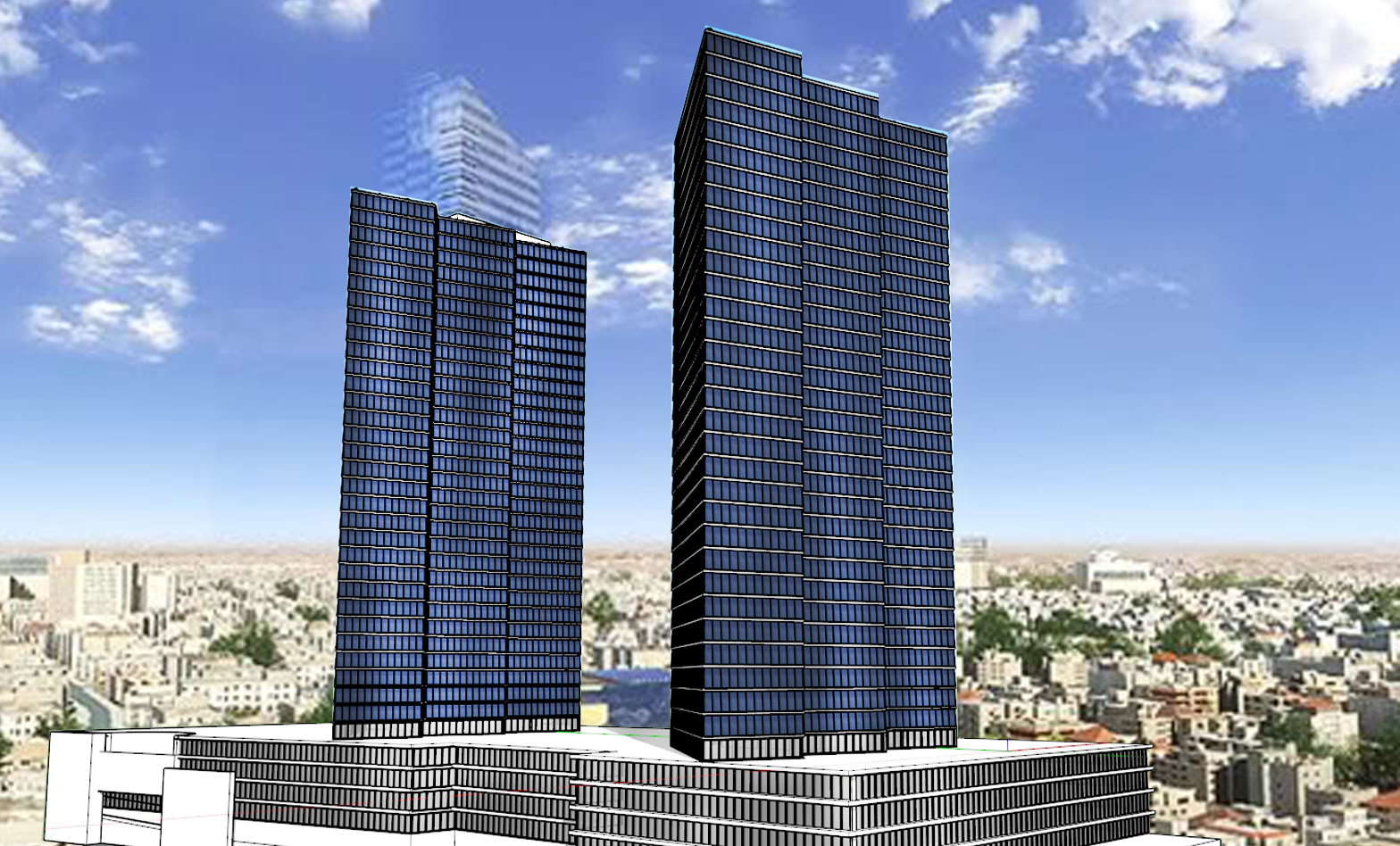 Jordan Gates Tower Design
Designing the Jordan Gates for solar installation
Green Tree
Advanced design for our innovation of a sustainable Green Tree
Jats Design
Solar Installation ,Green solutions installation for solar in amman jordan, first company to install commercial solar in the queen alia airport zone
Solar Umbrella
innovative design for a sustainable solar umbrella that provides free wifi and charging station
DNATA Design
Technical design for DNATA
Jats Design
Solar Installation ,Green solutions installation for solar in amman jordan, first company to install commercial solar in the queen alia airport zone
Solar Bus Stop Concept
Innovative sustainable bus stop for commercial use in Jordan
Green House
innovative design for vertical farming
Jats Design
Solar Installation ,Green solutions installation for solar in amman jordan, first company to install commercial solar in the queen alia airport zone
Jordan Airline Training & Simulation
Solar Installation ,Green solutions installation for solar in amman jordan, first company to install commercial solar in the queen alia airport zone
Solar Bus Stop
Innovative sustainable bus stop for tourism in Jordan
Solar Bust Stop Concept
Innovative sustainable bus stop for commercial use in Jordan
Solar Bus Stop Concept
Innovative sustainable bus stop for commercial use in Jordan
Technical Design & Writing Services